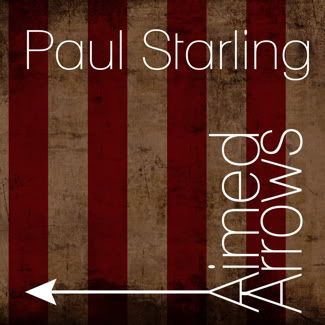 4$ Digital Download includes:
*5 Brand New Paul Starling Tracks:
Lay Down Your Weary Arms
The Mission
Yes I Know What Day It Is
Tired Of The Casual Goddess
No No No
* Original EP Artwork by Dana Beierle, Front & Back Covers
* Lyrics to all 5 songs
* Exclusive
BONUS
track; each download will come with 1 of 3 'secret songs'
How It Works:
When you click the "buy now" button above it sends you to the PayPal site. There you are asked to pay the 4$. Once you've successfully paid, you will automatically be taken to the download site. Then you will download a zip file containing the above mentioned EP.
please contact me with any questions or comments: sirpaulstarling@yahoo.com