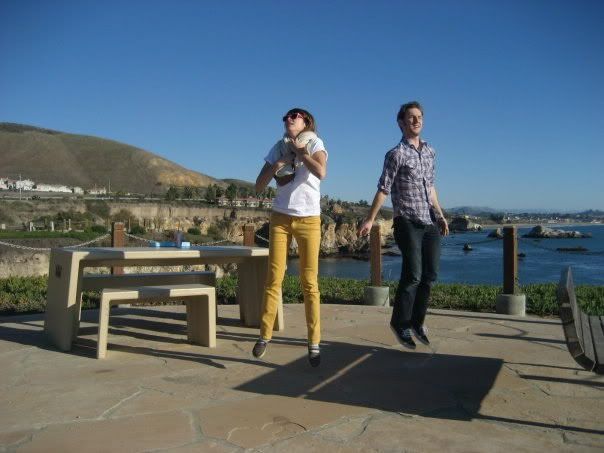 come see me play a solo acoustic set at the beachcomber tavern in oxnard. it's a cool little pub located right on the beach. i will be playing many songs that i've never played live including many from the 'ghost waltz' & 'doors & windows' albums. so you should come by and check it out. a splendid time will be had. here is the info:
where: 8pm @ the beachcomber tavern
206 Ocean Drive
Oxnard, CA
by the way its free. rad.